Strategic Process is a consultancy focused on the energy sector spanning oil, gas and renewables with growing emphasis on "offshore wind".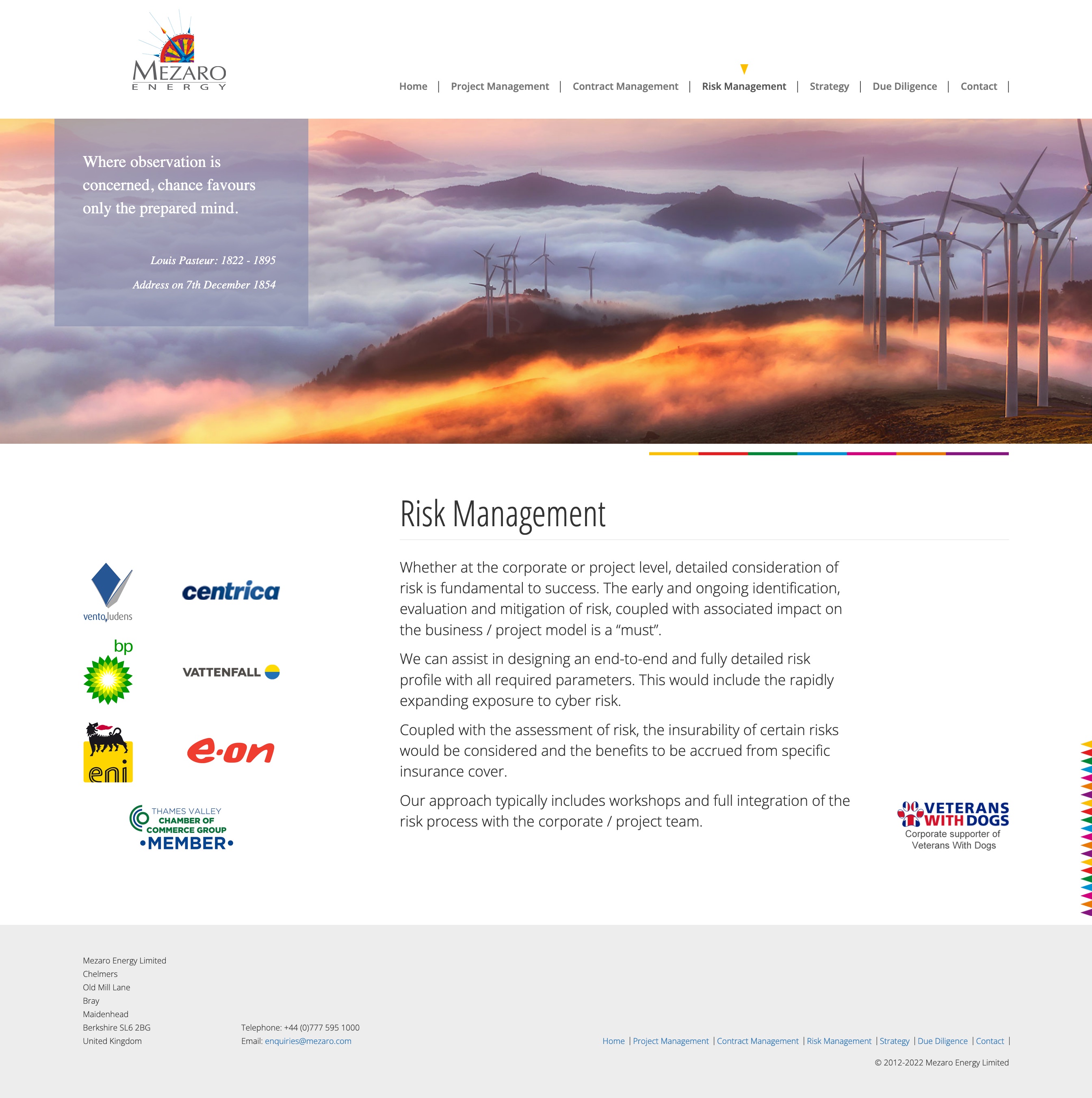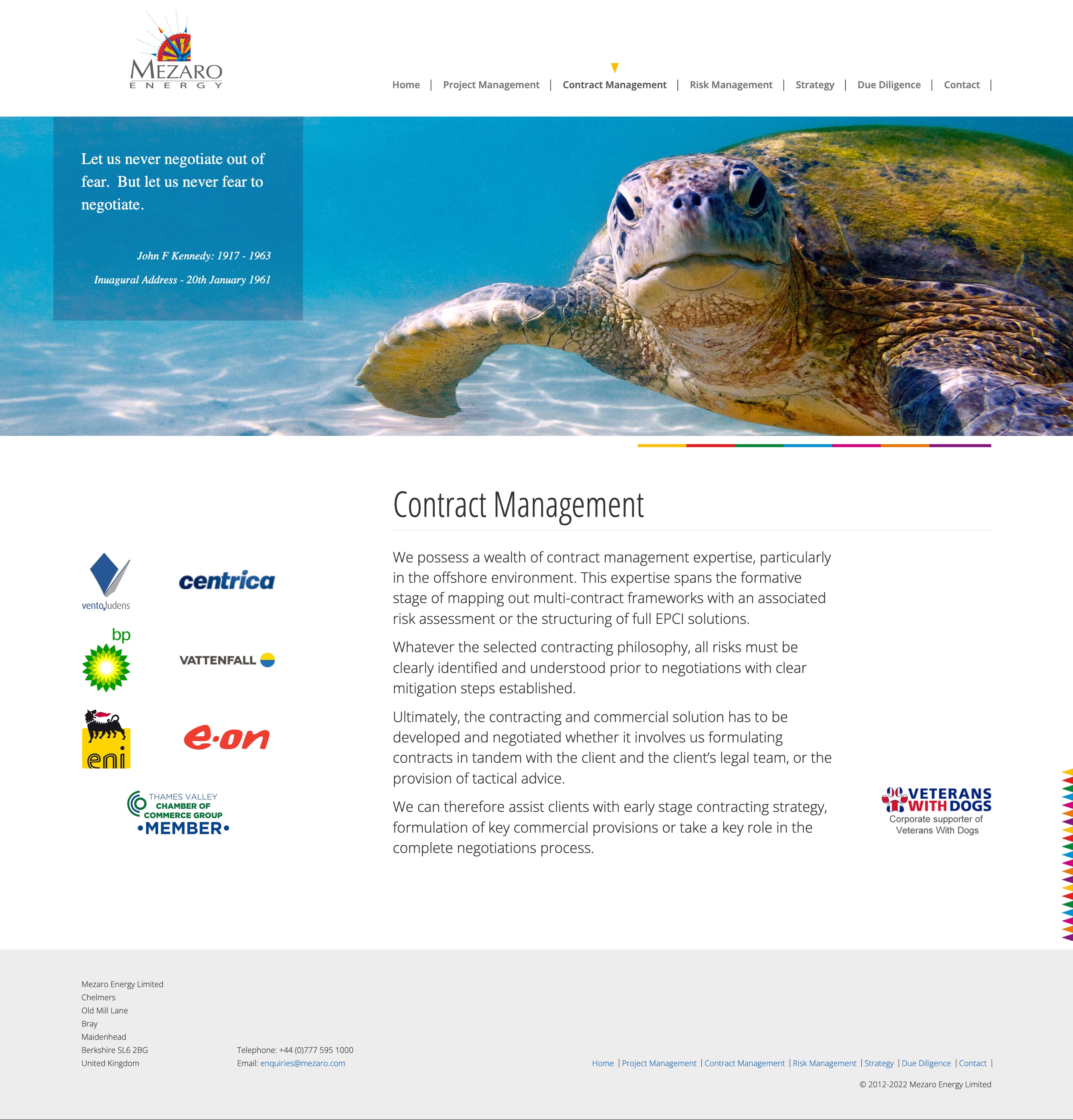 Requirements:
Christopher Hughes-Rees, a Chartered Accountant with over 25 years of experience in the energy industry was keen to have an attractive website that would allow him to easily update and maintain the pages.
Solution:
The site is built using the Drupal framework allowing easy updating and providing a solid platform for future growth.